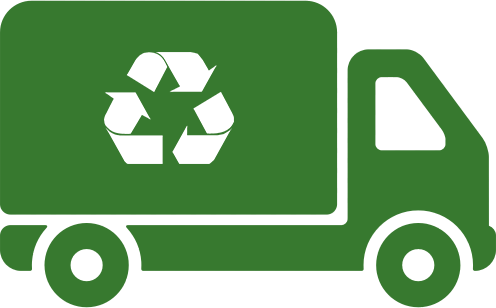 Cash
4

clothes

Northampton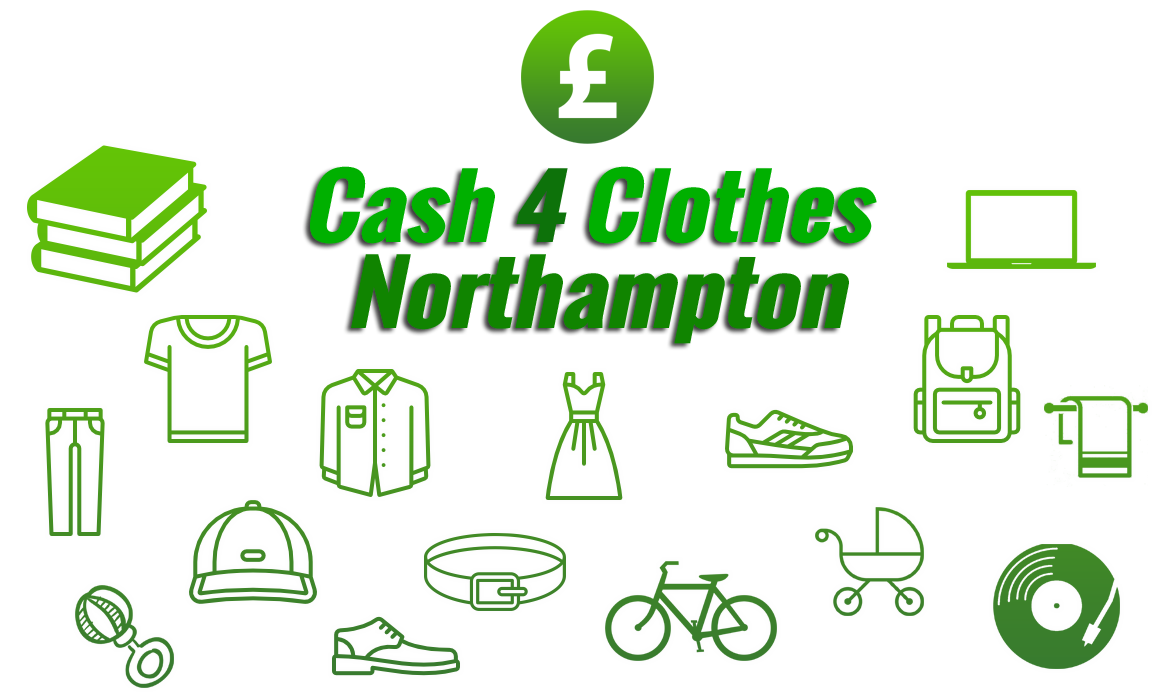 What we buy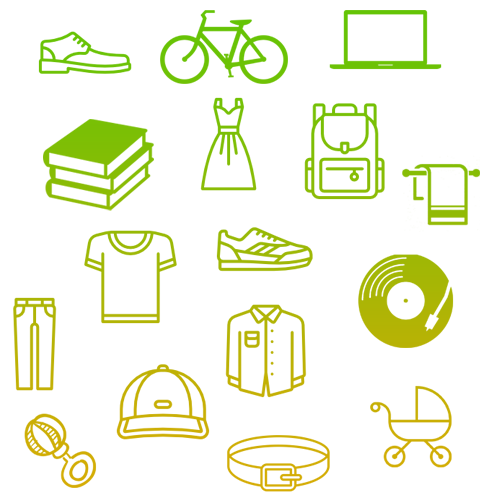 We pay 60p in shop and 50p per kg at home collection for:
Clean and in good shape, Re-usable, Clothes, all types of Shoes, all Military wear, Belts, Handbags, Jewelry, Accessories, ect!
We pay 25p per kg for: Bric-a-Brack, Toys, Vinyls, DVDs, CDs, PCs, Electronic equipment (in good working order)
Only like new - Carpets, Bedding, Modern Curtains, Towels, ect!
We pay 10p per kg for: Books, Large bulky items, ect!

Deal price for: Bicycles, Pushchairs, Prams, ect!
We don't buy
Bad quality / wet / stained / mouldy / ripped items, school and work uniforms;
Heavy curtains;
Quilts;
Duvets;
Pillows;
Mats;
Home-made clothing;
Any socks or men underwear;
Items with pet hair;
More than 10 years old clothes.
How it works
Put in a bag or a box all your unwanted items.
Arrange Free collection or bring it to our cash 4 clothes shop.
We will weigh all of the goods with scales and we'll pay you instant CASH.
Free collection in Northampton
For home collection You must have at least 30kg.
If You don't have it, You can cooperate with neighbours, friends, family, your local communities, ect.
All items separately in open bags/boxes - max 10kg.
To order free collection You can write, call us +44 077 9977 3963, or contact us by using form bellow.